About The Plastic Bag Ban
Single-use plastic bags have now been banned in all Woolworths stores as the retail giant tries to dramatically reduce the amount of plastic in its stores – but there's still some questions that need answering.
Woolworths and Coles last July joined a push to rid Australia of disposable plastic bags and set a deadline of June 30, 2018 for their stores to stop offering them to shoppers.
With Woolies pushing their date forward to June 20, shoppers are now also being urged "not to bag" the staff during the transition. Coles will stop giving out free plastic bags on July 1.
"While we understand that some customers may be frustrated by this change, there is no excuse for abusive or violent behaviour towards retail staff," SDA National Secretary Gerard Dwyer said.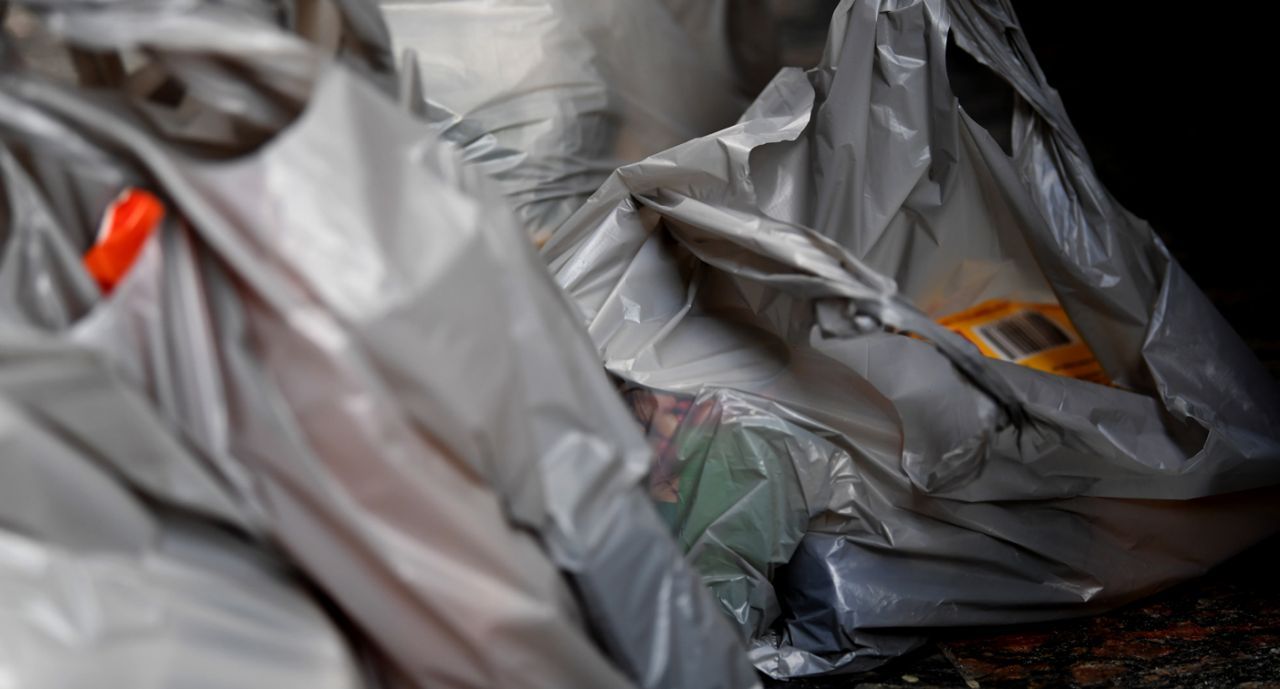 What about the people that use bags as bin liners?
In the lead up to the plastic bag ban, many shoppers have voiced their frustrations that it will also spell the end for their makeshift bin liners.
Mr Banducci said most of those single-use bags that were used as bin liners would end up harming the environment.
"We have been working very hard to give you the right choices at the right prices in our grocery aisle.
"We have a good biodegradable bag that's now available, you'll see a lot more delivery of value in compostable items in our aisles."
Address:

RM 603,6TH FLOOR,NO.399 YINHAI ROAD YIWU INTERNATIONAL BUSINESS CENTER YIWU,ZHEJIANG,CHINA